Sound effects and sound libraries: the more the better when searching for the right sound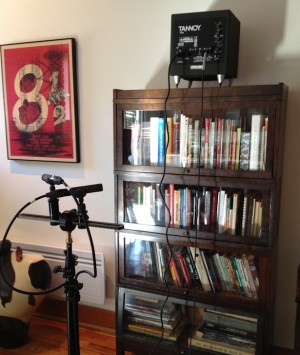 Sound design and sound effects editing to picture is the sonic interpretation of a scene. The diversity and the endless quest for the high quality sounds that each project demands is always a challenge. Filling all the sound needs of each project with high quality sound effects is a tremendously huge, unpredictable and long quest that a lot of people tend to ignore or even worse, take for granted, although that is where resides a great part of the richness of the result. Sound Libraries are really the source of all the sounds used by the sound designers.
Having worked many years for or in collaboration with larger scale sound post production facilities that own large commercial CD Sound effects libraries and rich original recordings libraries, I am well aware of the benefit of having a large, rich and complete sound library. Hundreds of thousands of sounds searchable and directly importable in a Pro Tools FX session. A prerequisite for an optimal sound design. As a freelance sound designer, now it happens more frequently that I provide all audio services of a project for which I have to personally hold the rights to use each sound effect in the sound design. I had to find appropriate solutions to meet my sonic needs.
Addressing that particular issue of freelance and remote sound editing, Pro Sound Effects offers The Hybrid Library for Freelancers & Independents.

I bought it at a promotion price and It got delivered on my porch on a Orange Lacie Rugged 500 gig, filled with 350 Gig of sounds. It was a real pleasure to unfold, plug and listen to it the first time and scanning through the 59 419 unique sounds, regrouping many sound collections such as SONOPEDIA 2.0, BW Imaging Elements, Zombie Apocalypse, Foundation Library, SCSE Basic, Soundeffects.ch 5.1, Animals I, Foley I, Rare Animals, Technology Water! It's like a breath of fresh air, especially because most of these sounds are not internationally spread. The recordings specifications, sound qualities and microphones vary between the different libraries from good to very good. It has few 5.1 ambiences too. Hopefully, other providers will follow in similar or even better offerings…
Aside from that recent acquisition, I bought many Independent SFX libraries directly from the net. They are very interesting in adding flavor, originality, richness, precision, and diversity to a specific sound design. All these specialized sound libraries really contribute to improving my sound designs. I recently had the opportunity to try a lot of them together in a more sound design oriented TV Mini Series Cat 8. Ultimate Fire HD, Unseen Noises, Hologram room, Jet Turbines, Rockets, Contact Mic are front and center throughout the first episode. It's on Netflix now! You can find direct links to many at Creative Field Recording.

A Danish initiative, www.asoundeffect.com proposes to consolidate and bring together collections of independent SFX libraries in a large catalog of collections of sounds. This facilitates the discovery of several other manufacturers of sound libraries. My MPSFX Sound effects collections are part of their growing catalog!
Sharing and exchanging personal recordings with others is a good way to mutually enrich our sound libraries. Many crowd sourcing projects have arisen on the net. I even exchange my sound collections with other sound library makers. I have been also involved in many recent multi-microphone and multi-recordist recording session. Sharing the content among all the participants. Please contact me if you are interested in collaborating.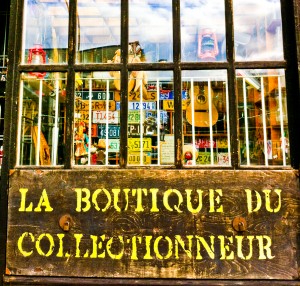 I intend to release new sound collections in the coming months. As a sound collection maker, I guarantee that the price of my sound collections is not reflective of the large amount of time it took to record, edit, master and publish them. I still have to sell a lot of libraries in order to cover my expenses. I certainly need your encouragement and support in order to continue doing so! Please visit the MPSFX Sound Effects store to explore the sound collections. Here are links to the different collection pages: MPSFX_TRAINS01, MPSFX_WATER01, MPSFX_ENGINE01, MPSFX_CRYSTAL.