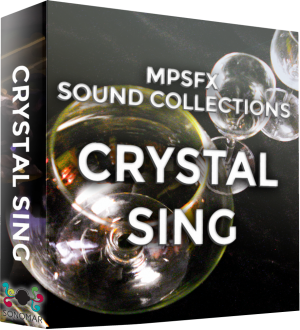 46 resonating crystal sounds
790MB of resonating crystal glasses, including a Champagne Flute, wine, Cognac, and Ricard glasses.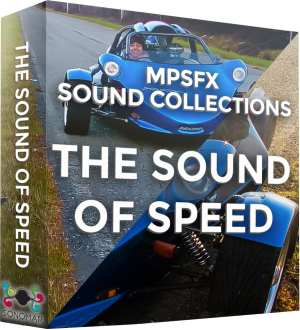 190+ T-REX engine sounds
2GB of break-neck acceleration. Multiple perspectives and movements, including acceleration, passbys, dopplers, onboards, and much much more.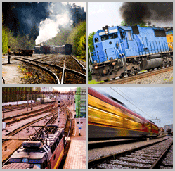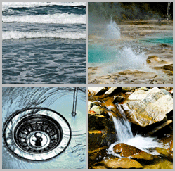 BUNDLES
MPSFX COMPLETE BUNDLE
Our complete bundle includes every MPSFX library at a greatly discounted price. MPSFX_ENGINE01 & MPSFX_WATER01 & MPSFX_TRAINS01 & MPSFX_CRYSTAL_SING
3 COLLECTIONS BUNDLE
This bundle includes MPSFX_ENGINE01 & MPSFX_WATER01 & MPSFX_TRAINS01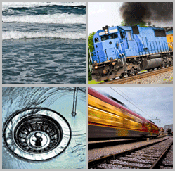 2 COLLECTIONS BUNDLE
This bundle includes our 2 first collections MPSFX_WATER01 & MPSFX_TRAINS01
LA TRANSACTION
Sélectionnez le(s) produit(s) désiré(s) et cliquez sur « Ajouter au panier ». Puis, cliquez sur CHECKOUT, vous serez alors dirigé vers le site PayPal.com où vous pouvez effectuer un paiement sécurisé. Vous n'avez pas à vous inscrire, vous pouvez aussi payer directement sans créer de compte PayPal. Veuillez bien saisir les champs appropriés. Si vous êtes résidents canadiens et/ou que vous êtes inscrits aux taxes canadiennes, des taxes s'appliquent selon la province de résidence de l'acheteur. Une fois la transaction complétée, veuillez consulter votre courrier électronique (même adresse email que vous avez fourni lors de la transaction). Vous recevrez immédiatement un email de confirmation de commande avec le lien pour un accès privé à vos nouveaux effets sonores achetés.
LA LICENCE
Ces collections de sons MPSFX sont vendus sous licence. Veuillez lire attentivement les termes de la licence ici. La licence par défaut est pour un utilisateur.
Si vous voulez une licence multi-utilisateurs ou pour toute autre question, prière d'entrer en contact avec moi à info@martinpinsonnault.com
Textures sonores originales

Enregistrements sonores de qualité

Informations METADATA organisés et bilingues

Description sonore exhaustive permettant plus de précision et d'efficacité dans la recherche future
source de qualité pour traitements sonores variés
Au bénéfice des concepteurs sonores, d'où qu'ils soient!
[La partie panier d'achat est seulement disponible en anglais]